The National Bed Federation (NBF) has launched an industry-wide "Pledge for Our Planet", asking companies in the bed industry to take steps in unison that will address global environmental damage.
There is now overwhelming scientific evidence that our planet is warming at an unsustainable rate and the quality and quantity of natural habitats is in decline.
Demonstrate your commitment to becoming a more sustainable business
Reduce your global warming impact
Reduce your waste
Reduce your products' impact on the environment
Take responsibility for your actions
The five-point Pledge signifies a collective effort to commit to a journey of continuous environmental improvement at both a company and product-level. It has also been designed to future-proof the industry for upcoming legislation and market changes. It is hoped that the Pledge will receive signatories from all types of players on the market, regardless of their size or the current progress made on their sustainability journey. If required, the Pledge will be reviewed by the NBF in reaction to any legislation or market changes, as well as the reported progress made by the signatories.
The Pledge says what your company is doing, in cooperation with others in the bed industry, to begin to reverse these environmental trends.
The Pledge is divided into specific core, advanced and progressive requirements, and in signing you also pledge to: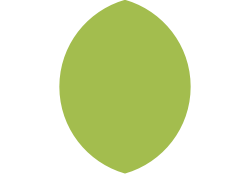 Meet all its core requirements within two years of signing up;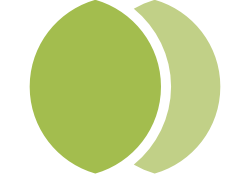 All its advanced requirements within five years.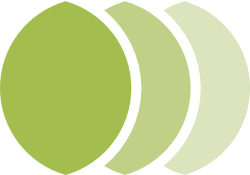 Aim to try and meet the progressive requirements for carbon reduction within the 2030 and 2050 milestones outlined.